Builder Birthday Parties

are perfect for your budding engineer, artist, programmer and designer!
We are Pros

at bringing the FUN!
We are a team of professional STEM educators to offer a memorable birthday experience that is both fun and educational. In association with MakerState, a national STEM-mastery after-school and camps program, we've developed a series of parties that are engaging, fully hands-on and designed to connect to your child's inherent creativity and spark new passions in science and engineering…all the through the tech-arts!
Our party services include:
Trained instructors

Take home Builder projects

Robot or Minecraft cupcakes

Pizza and refreshments

Custom party invitations

Custom gift thank you cards

Goody bags with cool party favors!

As many guests as you choose!

Parties start at $750 (for 10 guests)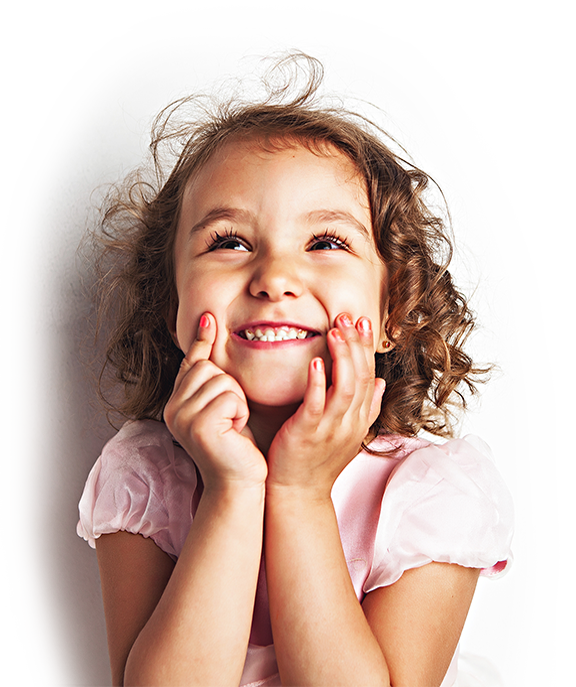 Rocket Scientists
3,2,1 liftoff! This party is all about learning how to make rockets that launch straight and zoom high. Kids will explore Newtons Laws of Motion and aerodynamics while designing and launching their own rockets (we use super safe compressed air launchers that shoot the kids' rockets really high).
Laser Tag Capture the Flag
This is a super active outdoor adventure party with a laser taggers for each of your friends and several team-based missions to play such as Capture The Flag, Hide & Seek, Zombie Escape, and Geometry Tag. We transform a special section of Central Park into "The Two Mountains", headquarters bases which your team must defend at all costs! A play space of your choosing like a school yard or gym may also be used. Kids learn real skills during the game: teamwork, communication for problem solving, collaborative planning, debriefing, and innovation.
Robot Art Party
Artistic engineers will create art that their tiny Ozobot Evo robots respond to in this fun-first and creative introduction to robotics and computer programming. We'll draw art together that guides our robots to escape mazes, search for hidden treasure, and find it's friends for great adventures.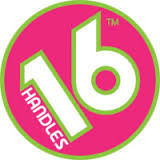 DOWNTOWN: Big Daddy's Party Room – Gramercy Park
239 Park Ave S, New York, NY 10003
UWS: Big Daddy's Party Room – Upper West Side
2454 Broadway, New York, NY 10024
UES: DUKES
also at many 16 Handles locations
or at a location of your choosing, including your apartment, school, or faith/community center.
Book your unforgettable party now!
Email parties@maker-state.com today!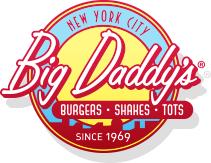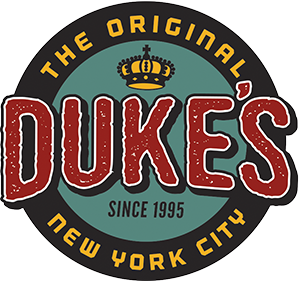 Use the chat button at the bottom right of the screen to ask us a question now!
Or drop us an email here and let us know when your party
Let us know what date you'd like your party, the theme you might like, and how many kids might attend.